RestoreUnow provides fire restoration and smoke damage services in Rockville 24/7. If you've experienced a fire or other disaster, call 301-452-7531 now.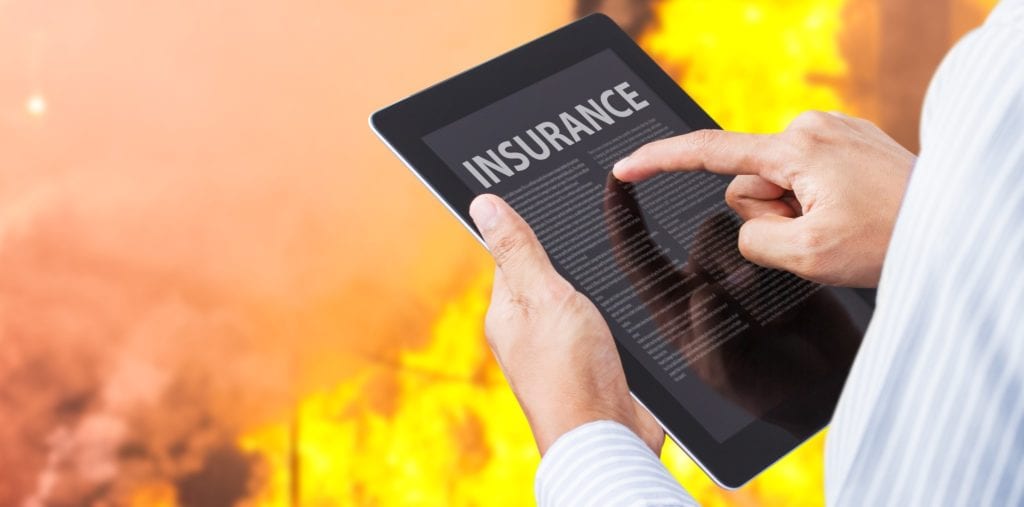 Smoke Damage & Fire Restoration
RestoreUnow uses state-of-the-art restoration equipment to get your home back to pre-loss condition as soon as possible. When you choose us for restoration services in Rockville, we help you have peace of mind with:
Up to $1,000 deductible assistance
$0 down $0 out of pocket many times
24/7 live calls
On our way in 60 minutes or less
Free estimates
Certifications and approval to work with all insurance companies
House Fire? Our Restoration Company in Rockville Can Help
Having a fire in your home or business can be a devastating time that affects not only your family, but also your possessions and prized memories. Even things that haven't been damaged by the flames can be damaged by soot and smoke odor. After the flames are gone and the fire trucks are back at the Rockville station, you need a restoration company that can quickly clean up and restore your home to pre-loss condition.
At RestoreUnow, we want to help give you peace of mind and preserve and protect your home and its contents from further damage.  Disaster doesn't choose a convenient time to strike, which is why we are available 24/7 to help with fire restoration in Rockville. If you experience a fire in your home or property, do not enter the building until professionals tell you it is safe to do so. With severe fire damage, you may not be allowed back inside at all.
Clean & Restore Smoke Damage
One of the most challenging aspects of a fire can be the damage to the home's structure and possessions.  After a fire disaster, soot residue can settle on the property, causing further damage to the home and its contents. Quick response from a professional restoration company near you is essential to salvage as much of the property as possible.
Smoke damage isn't always the result of a house fire. Other reasons to call our professional restoration company in Rockville for smoke damage restoration include:
Buying home previously owned by a cigarette smoker
Discoloration on walls, ceilings, or other surfaces
Smoke smell in home (especially in fabric/upholstery)
For expert smoke damage restoration in Rockville, call RestoreUnow at 301-452-7531 or contact us online!
Our Fire Damage Restoration Process in Rockville Includes:
24/7 emergency services to be onsite and assisting you quickly
Thorough damage assessment, scope of work, and estimates
Structural stabilization
Implementation of environmentally friendly cleaning and restoration methods
Smoke odor removal, sanitation, and air purification
Careful inventory, removal, packing, and securing of personal possessions, goods, and other contents for cleaning, deodorization, and restoration
Industrial grade water extractors, dehumidifiers, air movers, and other equipment for water damage restoration following fire extinguishing efforts
Disinfectants and antimicrobials to prevent mold and mildew
Why Use RestoreUnow for Fire Damage Restoration?
We do our best to be in constant communication with you. Of course, you will have questions and concerns. We will communicate with you every step of the way to reassure you that your home, possessions, and, most importantly, your family are in good hands. This includes working with you and your insurance company to bring your fire and smoke damaged home back to pre-loss condition as quickly as possible.
Remember: You are not obligated to use your insurance company's preferred vendor and they cannot deny your claim or not pay because you want to use a contractor of your choice. RestoreUnow is certified and approved to work with all insurance companies in Maryland, and we will work with yours to help the claim process go smoothly.
Looking for Comprehensive Restoration Services Near You in Rockville?
 We do it all – we can handle your loss from start to finish. We can clean and restore your property, and also refer trusted specialists for rebuilding and reconstructing any damaged property. This makes your claim process with your insurance company and the restoration of your property much more efficient. We can get your life back to the way it was as quickly as possible!
Contact us 24/7 for fire damage restoration services in Rockville, and our professionals will be on their way to help!