Flooding in your home can happen at any time, for a wide variety of reasons. Do you live in a flood zone? If your home is in a flood zone, you may be at an increased risk. No matter the cause, not properly dealing with water damage can leave lasting effects, which can ultimately impact the structural integrity and value of your home.
Contact us online or give us a call at 301-452-7531 today!
Inspections & Assessments
We begin our process with a detailed inspection. We utilize moisture detection equipment, moisture meters, and other professional tools to assess the extent of the damage and where water has reached. In a flood situation, it is not uncommon for water to reach places beyond what you can see, so using this technology allows us to get the most accurate assessment of damage possible. We pay close attention and inspect for structural damage at this time to ensure the safety of all involved.
Finding Emergency Flood Restoration Service Experts Near You
We also assess the contamination level of the floodwater, so we can ensure that we proceed with all necessary measures to protect the health and safety of all occupants. We go above and beyond required safety measures by wearing personal protective equipment and posting signs to prevent cross-contamination and slip and falls.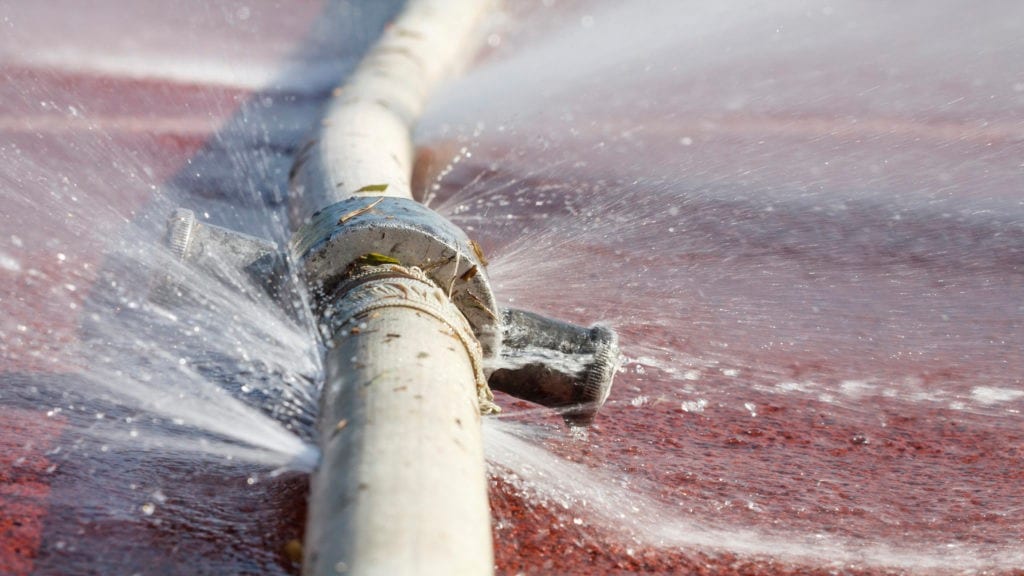 Why Choose Our Flood Damage Abatement Service Specialists
Professionals You Can Trust
Floods typically result in standing water, which can be strenuous to remove without the proper equipment. Following our inspection and assessment, we use professional grade tools to extract the majority of water as quickly as possible. We prioritize water removal in our process in hopes of limiting damage, reducing humidity levels, and preventing mold growth.
Cleaning & Structural Drying
Depending on the cause of the damage, the level of contamination may require additional sanitation measures. We determine the level of contamination during our assessment process to ensure we go through every step needed to keep your family safe. We utilize 200-degree water to treat affected areas and, when necessary, an anti-microbial agent may be applied.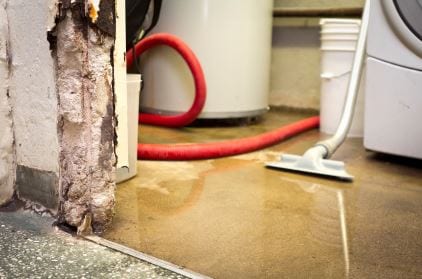 After cleaning your space, we begin the drying process. Our structural drying process is designed to remove moisture from your home and prevent further damage from mold or mildew. We use state-of-the-art equipment designed to remove all traces of remaining water from the area. Items such as drywall, insulation, and other non-restorable materials are removed to accelerate the drying process. During the drying process, we have a certified and trained estimator conduct routine inspections and provide you with documentation of moisture levels and other important factors.
For more information on our structural drying process at RestoreUnow, contact us online or give us a call at 301-452-7531.