Our restoration contractors provide restoration services in Washington, Pokerdom, DC and the following counties: Frederick, Washington, Carroll, Howard, Montgomery & Baltimore.
Water Damage Restoration

Moisture Damage
Mold Removal & Remediation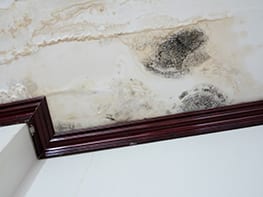 Mold Removal
Fire Damage Restoration

Fire Damage
Hoarding Cleanup Service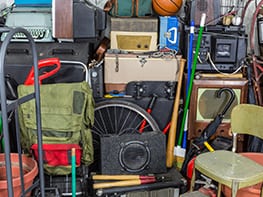 Hoarding Cleanup
Certified and approved to work with all insurance companies
Up to $1,000 deductible assistance
$0 down $0 out of pocket many times
24/7 live calls
On our way in 60 minutes or less
Free estimates
Call us 24/7 at 301-452-7531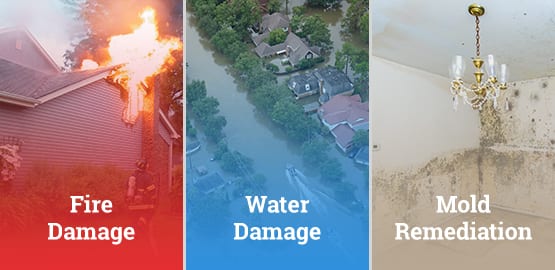 After a small kitchen fire, were I over-cooked some stew, my Insurance company recommended 'RestoreUnow.' My condo was filled with smoke & the odor was thru-out my home. Everything needed to be cleaned, furniture, rugs, clothes, walls needed to be washed down, the vents needed to be vacuumed. The project took a day/half to complete-I couldn't believe it, thought it would be a week. 10 days. When completed I defy anyone would have know that I had a previous smoke problem. If you have a restoration issue Mike's the guy. feel free to call me for a recommendation.

-Steve Silber : Review From Linkedin
When ever I have a restoration that requires a mold remediation specialist, Mike from RestoreUnow number is on speed dial!

-Hratch Gakavian : Review From LinkedIn
Read more of our great reviews on Google!
RestoreUnow
Best Water Damage Repair in Baltimore Maryland!
Serving Montgomery, Frederick, Carroll & Howard Counties, including including Frederick, Urbana, Potomac, Gaithersburg & Rockville.
When you need flood restoration or flood clean up for your home or business, you need experienced contractors to take your property back to pre-loss condition. We offer an immediate disaster response and can work with all insurance companies for fire damage, moisture damage, mold removal, and more.
Having a disaster happen, whether it's a flooded basement, house fire, sewage damage, or something else, can be a very stressful and traumatic time. Our goal is not only to provide quick service to your home or business, but also to ease your mind. From the initial phone call, through the cleanup process, and until after we've completed the work, we promise you'll be completely satisfied with our service and fast response. Visit our about us page.
Trusted Water Damage Remediation Experts Near You
Our discrete, licensed professionals provide the following services:
Call RestoreUnow 24/7 at 301-452-7531 or contact us online to schedule your service today!
Does RestoreUnow Provide Flood Restoration Services In My Area?
Our service area includes water mitigation Baltimore, Bethesda, Brookeville, Cabin John, Chevy Chase, Clarksburg, Columbia, Darnestown, Derwood, Frederick, Gaithersburg, Germantown, Ijamsville, Middletown, Mount Airy, New Market, Olney, Poolesville, Potomac, Rockville, Urbana, Walkersville, and the surrounding areas.
Why Choose Our Water Damage Abatement Experts
If you have flood damage Baltimore water leak, have had flood damage or need leak detection, we are one of the top clean up companies in the region. We will provide you with expert advice, superior service and incredible customer satisfaction. Call our friendly team today!

Project

Photos

water-damage-restoration-3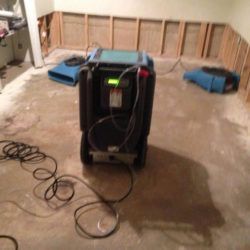 water-damage-restoration-2

water-damage-restoration-1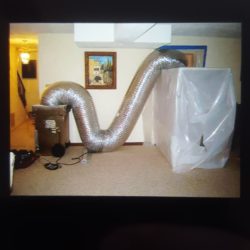 IMG_20170122_233350_957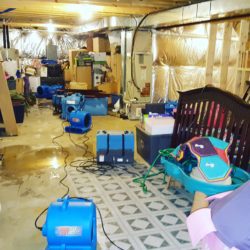 IMG_20170506_192209_241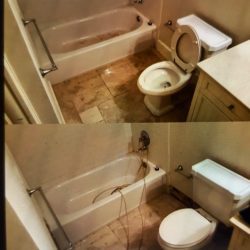 IMG_20170124_204657_868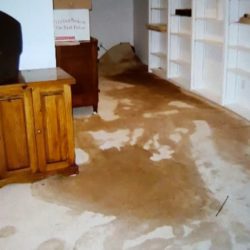 IMG_20170127_205355_246

IMG_20180211_135554_793

IMG_20180211_132958_254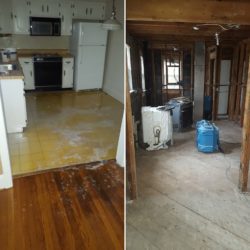 IMG_20180207_154214_858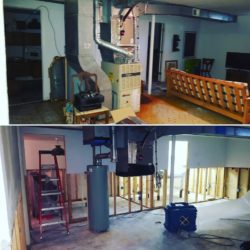 IMG_20180206_173804_952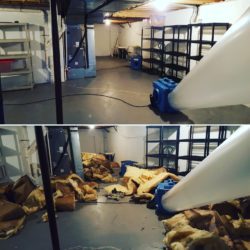 IMG_20171219_183743_487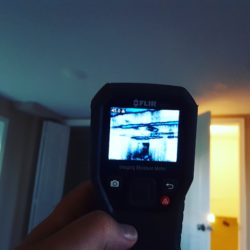 IMG_20170928_122243_966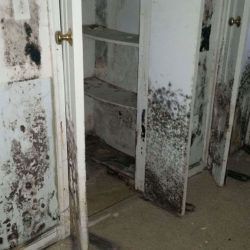 mold-remediation-1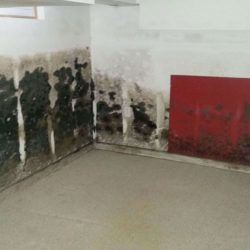 mold-remediation-2

mold-remediation-3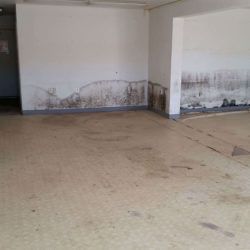 mold-remediation-4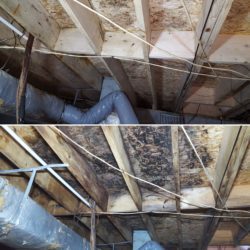 IMG_20170612_134212_166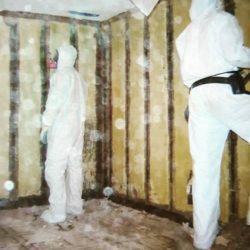 IMG_20170124_205108_091